My sister and I found little Clem and her brother and sister over a week ago. Unfortunately little Clem has fallen ill and the vet bills are piling up! Clem has been diagnosed with faded Kitten Syndrome and while we are doing everything we can for her (financially) we want to give her a fighting chance. 
Clem and her siblings were found in Manchester in a place called the Curry Mile. Unfortunately the curry mile has been centre of a really nasty spate of cat attacks and most recently
this:
http://www.telegraph.co.uk/news/uknews/crime/11041594/Cat-heads-found-in-bin-bag-on-Manchesters-Curry-Mile-as-council-investigates-race-hate-angle.html
Any help would be really appreciated even if you just share this post 
http://www.gofundme.com/do5dlk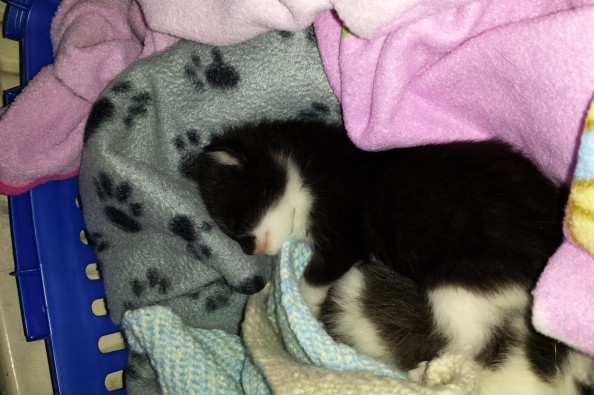 He will be red carded for most of the season and his transfer must not be at the cost of AGGER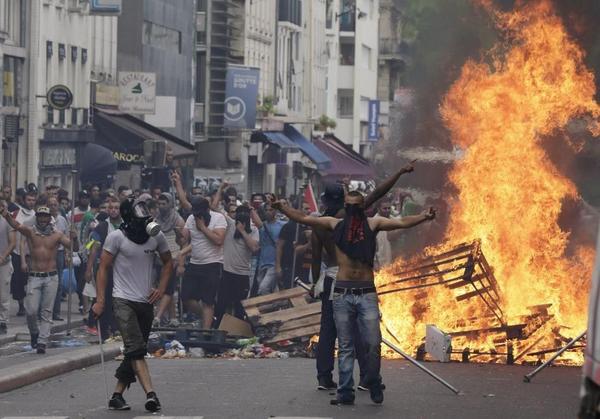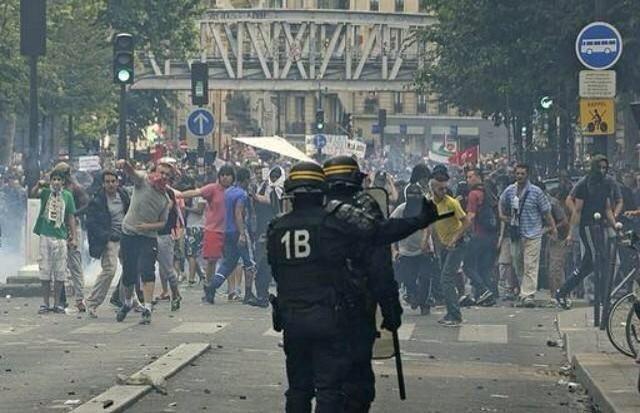 France bans Paris demonstration in support of Palestine - violence breaks out provoked by anti Palestinian agitators 
In London the lawful demonstration sees tens of thousands march peacefully in support of Palestine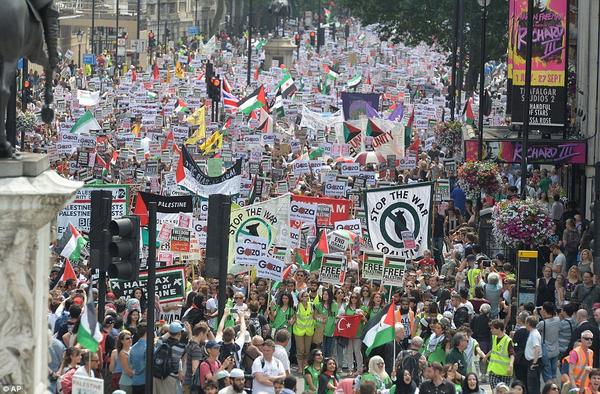 Can we please get someone eligible to play and wont miss a matches due to his propensity to bite?